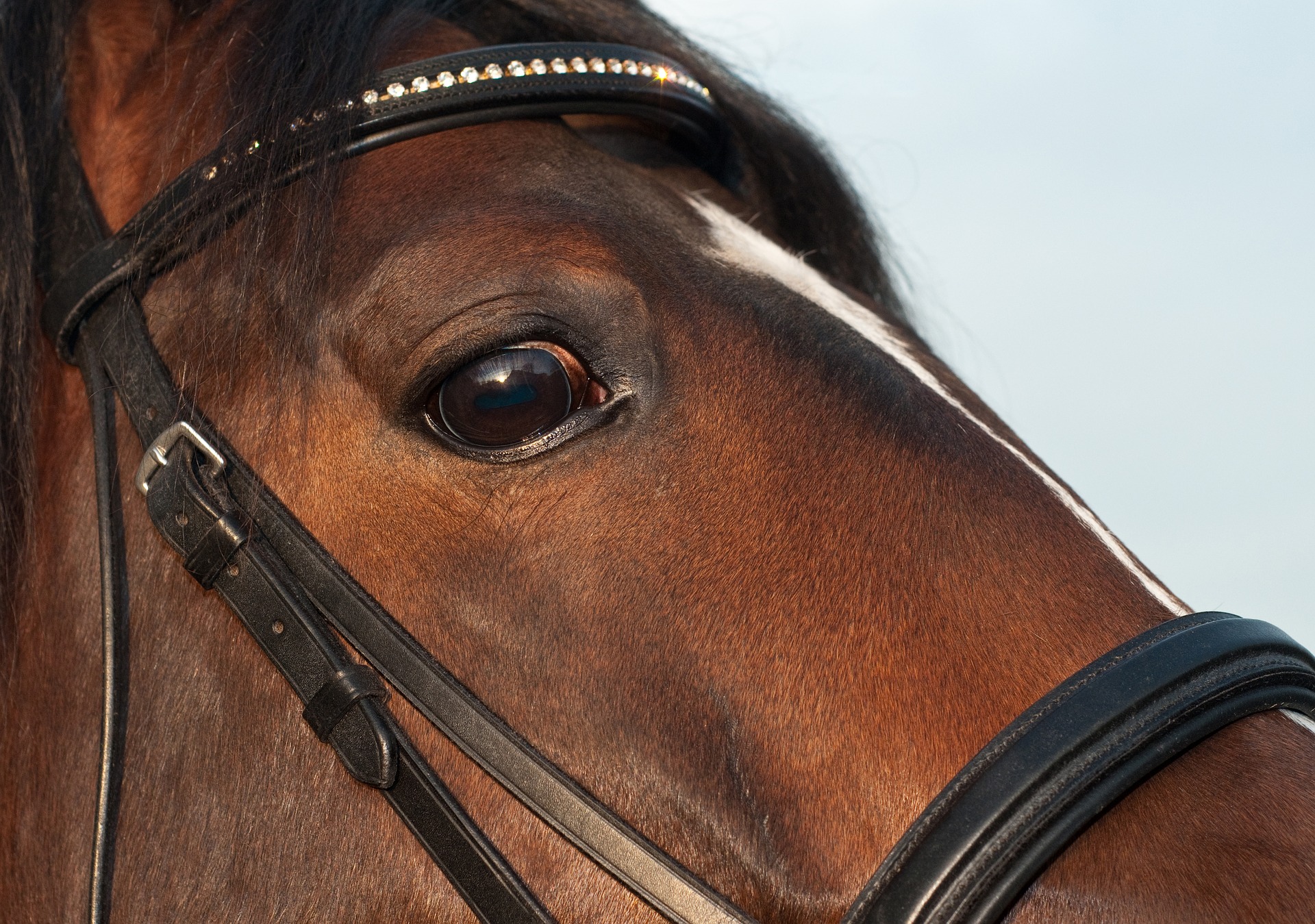 Tips for Riding a Spooky Horse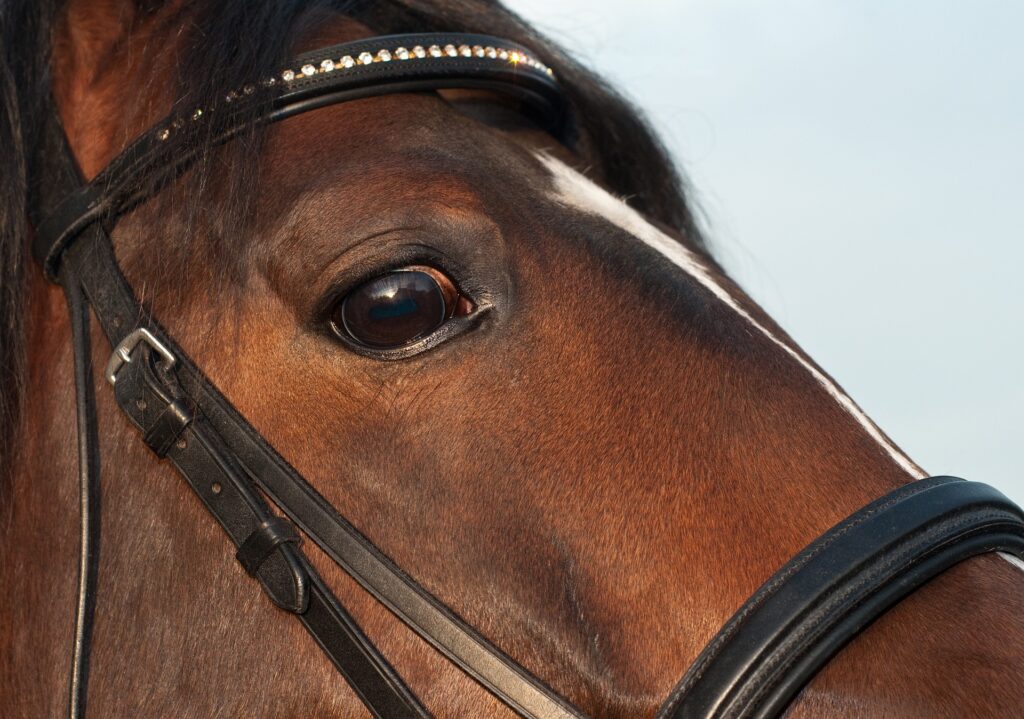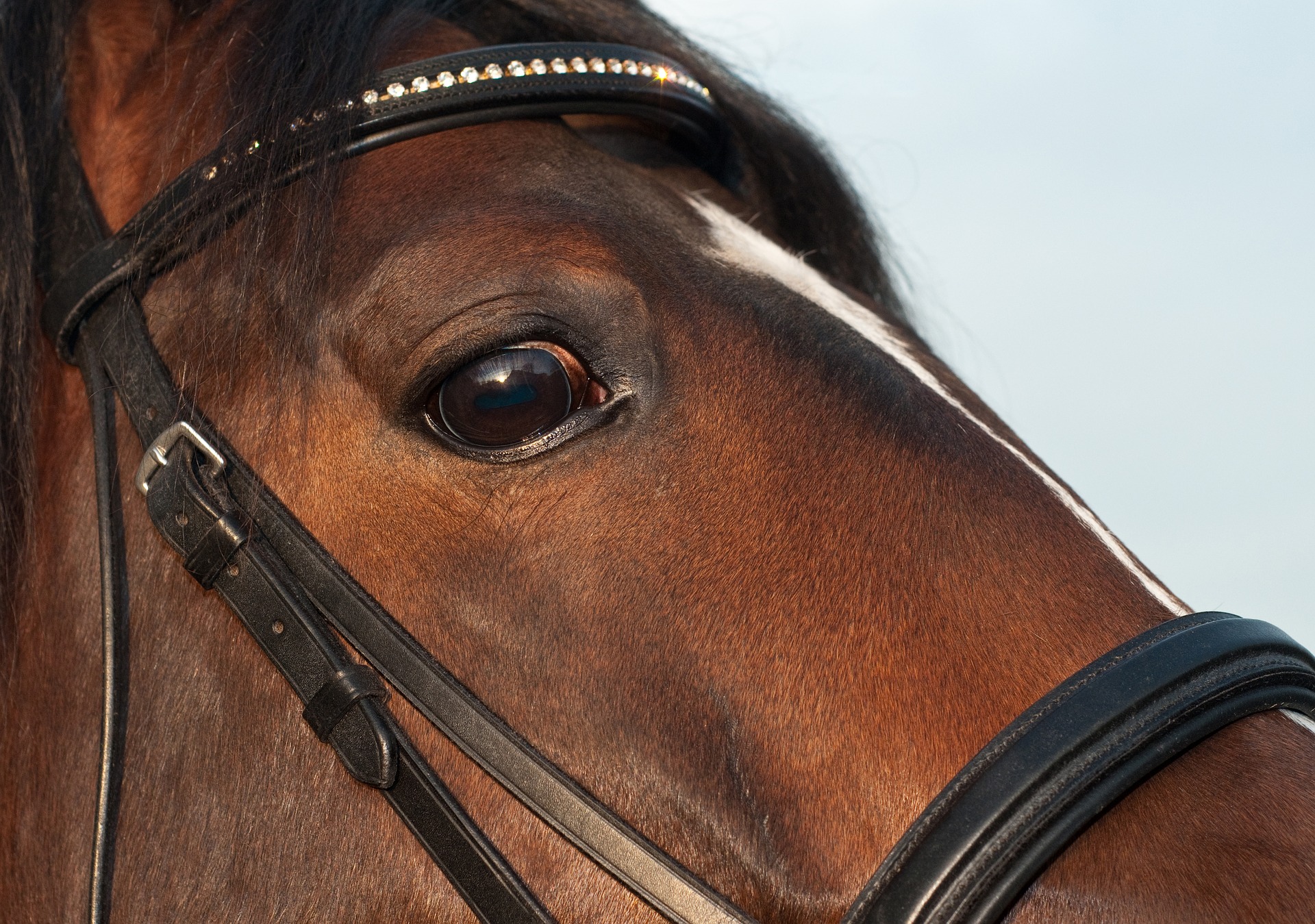 By Sarah Shade
Riding a spooky horse can be frustrating at times. When a horse spooks, it can change the dynamic of your ride and be unnerving for some riders. A spook can start out as something small, and can escalate to a difficult ride if the rider doesn't help that horse focus. A calm, effective and confident ride during a spook can help the horse go from being anxious and worried to confident, secure, trusting the rider, and secure in his surroundings.
Here are some tactics to help a spooky horse.
Provide Positive Reinforcement
A spooky horse can also be worried, and needs positive reinforcement from the rider. Even if the horse is not giving you exactly what you are wanting, any positive step forward deserves positive reinforcement. This will help to create a horse who is more confident, more secure, and wanting to please his rider.
Keep Calm & Carry On
Work on being your horse's "rock"—the stable, unflappable person that he can look to in order to help settle down and be able to go back to work. Take a deep breath so he can't feel your tension, and relax your shoulders and seat so you can be quiet and effective
Redirect
Redirect your horse's nervous energy to something positive. This can be something as simple as moving him forward on a circle, or moving away from what he is spooking at and going to work in a different area until you regain his focus. Give the horse a task that is simple physically, so you can regain his focus and attention.
Circle & Reapproach
When your horse is spooking at something, bend away from the object and circle away from it. Then, slowly bring the circle closer and closer back toward the source of the spook.
These tools can be used alone or together to help your horse during a spooky situation. The biggest things to remember are to stay calm, be positive and effective, and to regain the horse's focus in a positive way.
Meet the Pony Club Expert
Sarah Shade is a USPC National Examiner, a member of the USPC Instructional Board, and a Co-Chair of the Regional Instructional Committee. She is an A graduate of Pentucket Pony Club. Sarah has competed through the 3* level in eventing, 1.20 meter show jumping, and hunter derbies. Sarah owns and operates a boarding/training farm in Georgetown, Kentucky and enjoys teaching all levels of riders in eventing, show jumping and dressage.