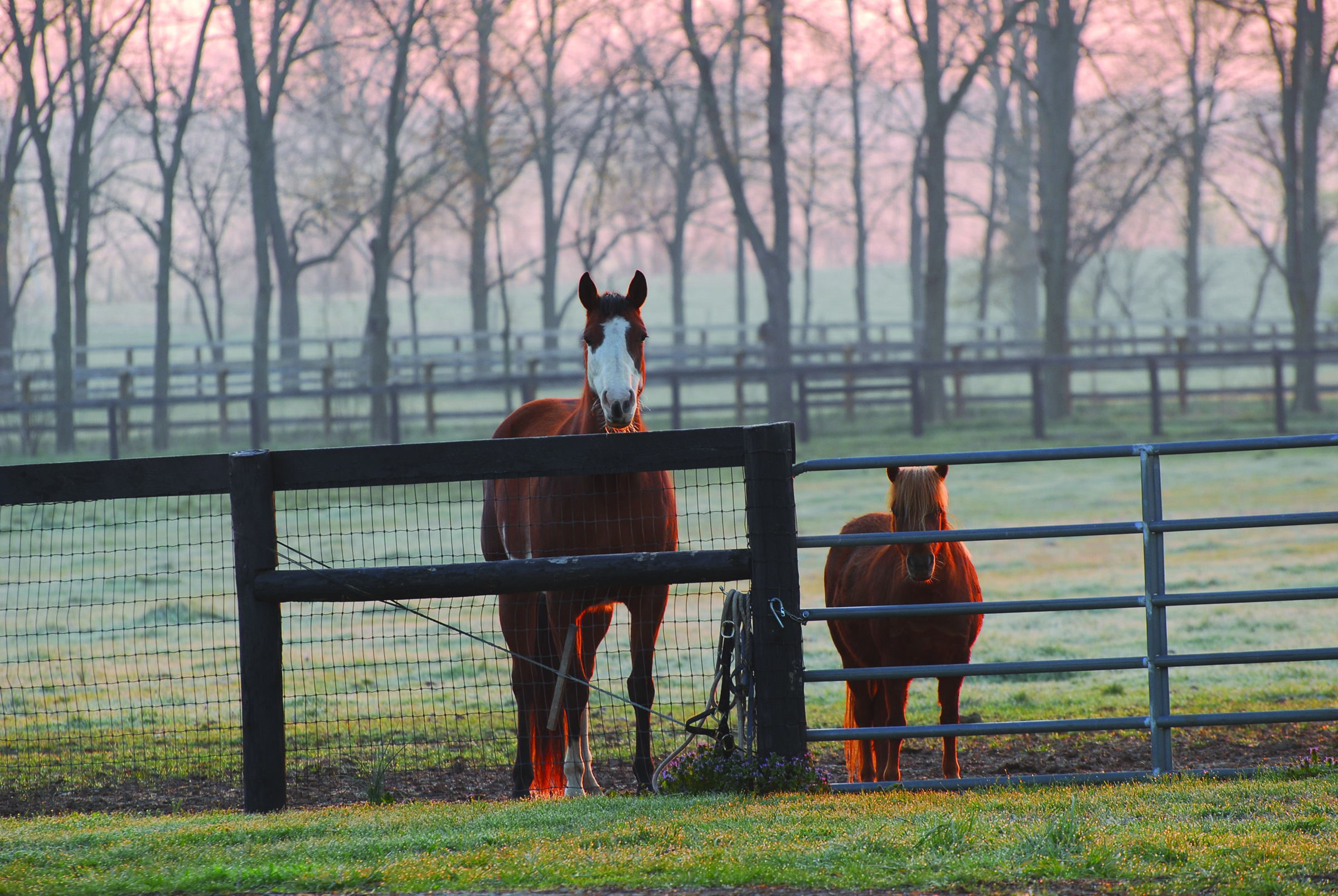 Winter is Coming: Is Your Feeding Program Ready?
By Eric Haydt
Brought to you by Triple Crown Nutrition, Official Feed Sponsor of Pony Club
Horse owners and Game of Thrones fans know winter is coming—it's inevitable. As cool weather approaches, now is the time to start thinking about the changes you may need to make to your horse's feeding program.
Forage First
First, make sure you established a sufficient supply of good hay. You will need a continual source of fiber for your horse's digestive health, and hay is also the optimal source for providing internal warmth for horses in the cold. If you procrastinate, hay suppliers can run out or have nothing left but the hay no one else wants. In years with less-than-perfect growing and harvesting conditions, or in certain areas of the country, supplies may be limited, so it's essential to plan ahead.
Winter Plans
What are your work plans for your horse this winter? Many horses move south and work just as hard on the winter show circuit as they do during the summer. The supply and the type of hay may change with relocation, so be ready to adapt the rest of your feeding program if needed.
If you are in a mild climate, staying home and cutting back on your horse's workload, you may need to cut back on calories. Up north, the lower temperatures could require an increase in calories, even if workload drops. It's always a dance to find the right combination to maintain your horse's body condition through winter without getting too fat or too thin. In places where winter blankets are used extensively and horses get pretty fuzzy, make sure you keep a hands-on approach to see that body condition stays where you want it.
Feed Rules to Follow
Every farm has different circumstances, but here are three rules to follow that are good for any time of the year.
Feed for Full Nutrition
All feeds are designed to be fed according to directions on the label to ensure the full nutrition from the feed is delivered. As a rule of thumb, if you are feeding 4 pounds or less per day, add a ration balancer to your feeding program, such as Triple Crown's 30% Ration Balancer. This will help provide the vitamins and minerals required for your horse to stay healthy.

Maintain Good Gut Function
Horses working, traveling or confined to a stall more than usual will be under some level of stress. Provide a gastric buffer like Triple Crown Alfa-Lox® Forage to help maintain good gut function.

Keep Water Available
Colic is common in the winter due to lack of water in winter. Always make sure there is clean, fresh water available.
Winter is coming, so make sure you are prepared. Getting a plan together ahead of time is much better than trying to react when the first storm is on the way.
Stay warm, safe and keep your horses healthy!
Eric Haydt has had a long career in the feed industry and has been part of the Triple Crown team since its inception more than 20 years ago.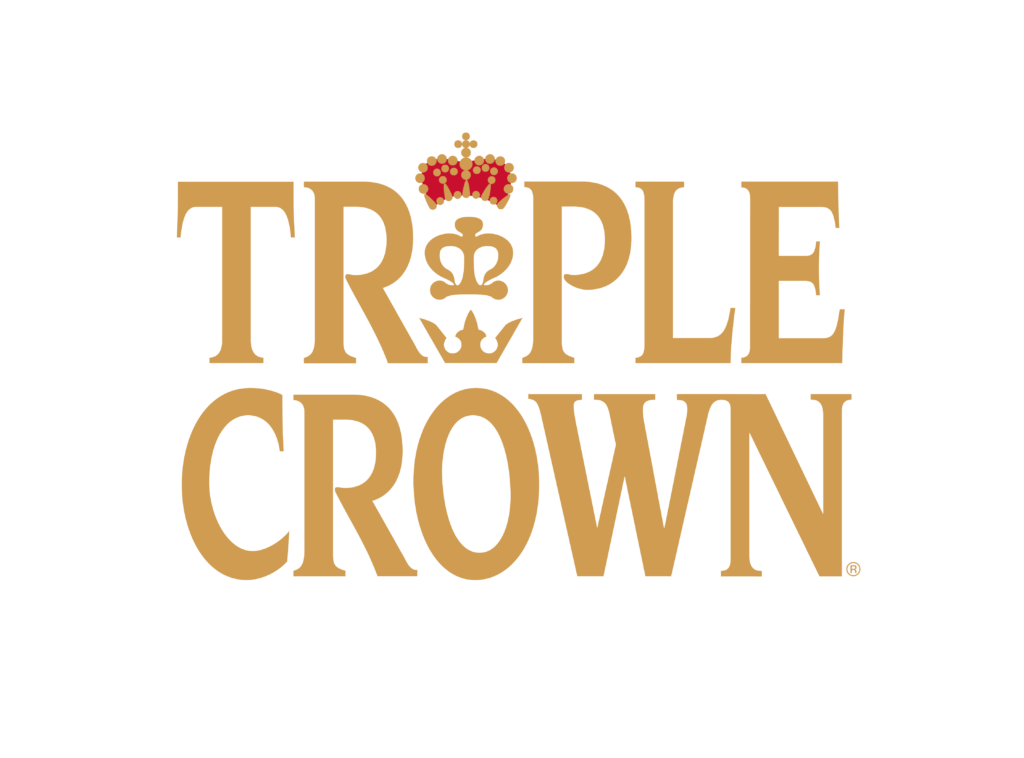 About Triple Crown Nutrition — Official USPC Feed Sponsor
Triple Crown offers premium equine feeds that provide the exact nutrition your horse needs, designed to help support immunity and gut health. Learn more at TripleCrownFeed.com.