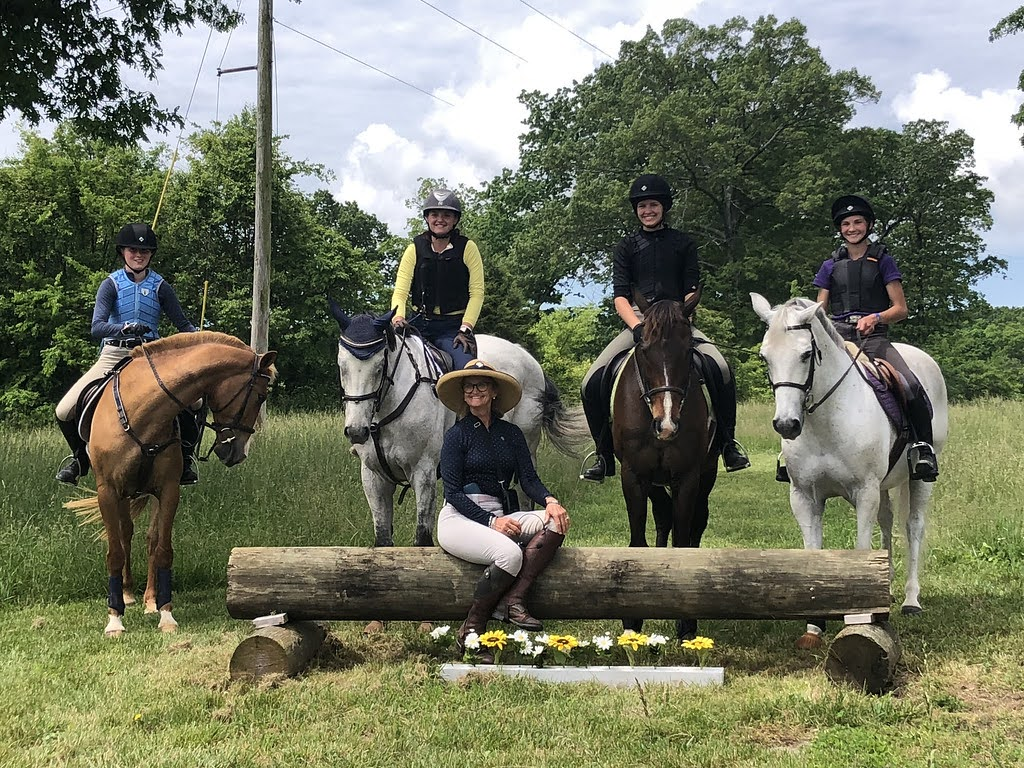 NYB: No Horse Community, No Problem
Written By: Madelyn Gibbs
Chattanooga has a notoriously very small horse community. In fact some would consider it almost non-existent, but it all depends on who you ask. If you ask an eventer, they would tell you there's no place to school XC. A dressage rider may say there's nowhere to practice a freestyle, but if you ask a member of CPC they would probably say something much different.
For many kids in my area, Pony Club is the only outlet they have to show what kind of amazing athletes they really are. There are very few schooling shows, so ratings and rallies are the highlights of their competition season. Growing up, I did not always feel like I had a place in the horse community, especially here in my small town in Tennessee. I did not have the fanciest horse, and I didn't barrel race either, so what was I supposed to do? When my trainer introduced me to Pony Club my entire life was changed. I finally felt like I had found the community I had been searching for for so long.
Within Pony Club, I have made lifelong friends all across the country. It has introduced me to the Youth Board, new disciplines, a world of knowledge and care that I would have never known about, it even helped me get a job as a professional groom. Even though our club is small, only 15 members this year, I consider it to be a second family. A group I can always count on to be supportive in new endeavors was exactly what 11 year old me needed when it felt like the horse community didn't have a place for me. So if you too struggle with your horse community, or lack thereof, remember there is always a place for you in Pony Club. 
The National Youth Board (NYB) serves as a liaison between Pony Club's youth members and the Board of Governors by communicating the needs, ideas, and concerns of USPC youth. NYB members also work with the national office on projects related to marketing, leadership development, and service for the benefit of the organization and all Pony Club members. Delegates of the NYB are between 18 – 23 years of age, highly motivated and dedicated, and have strong leadership and communication skills. To learn more, log in and visit the National Youth Board page.