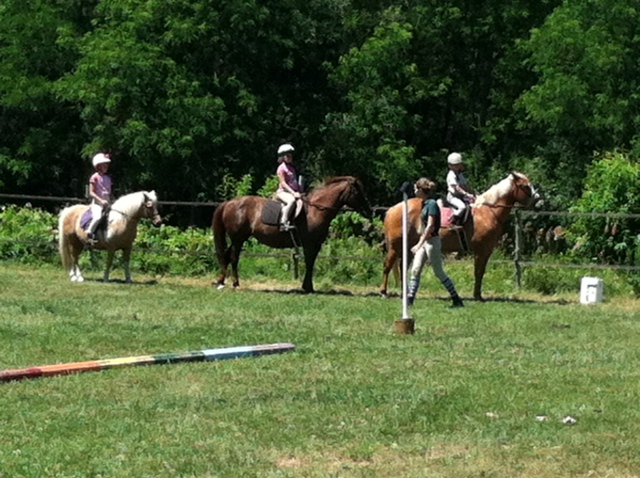 NYB: Visiting Instructor Program
Written by Alex McKinley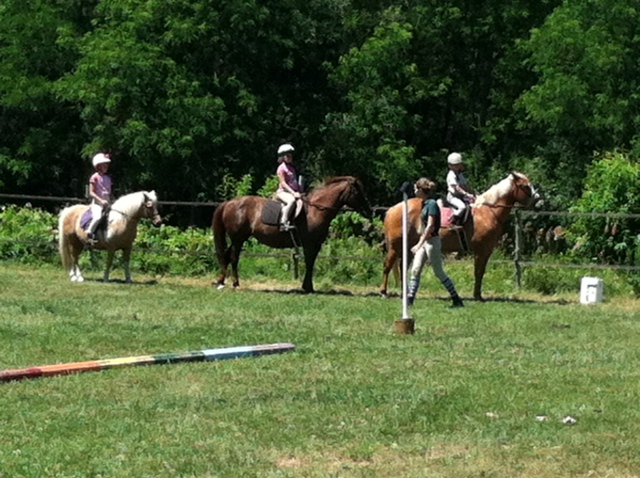 The Visiting Instructor program is an amazing opportunity offered through Pony Club that is often not known or taken advantage of. I have had many amazing experiences in the program that I would love to share, as well as how to get involved. I first got involved in 2017. Although this year was much different and I did not get to go to any camps this year, I was still able to stay involved by teaching more in my region and continuing to be an examiner. Since I first got involved, I was able to travel to many different regions to share my knowledge with other members. Throughout the years, I have been able to grow not only as an instructor, but also as a person. I have been able to become even more independent and confident in myself and my skills. One of the camps I went to during my first year as a visiting instructor was in Maryland with Iron Bridge Hounds Pony Club. This was a week long camp with their club that not only had riding, but also horse management sessions and crafts as well. It was a wonderful experience to meet new people and make new connections. I got along very well with all the members and organizers, and I got invited back for multiple years in a row. It is always such a pleasure to go back each year and meet the new members and see how other members have grown in their riding from previous years. Not only was I involved in the camp, I also got to explore the surrounding areas in Maryland. We went to a baseball game and got to walk around downtown and see many sights. It was all so wonderful and I always look forward to visiting.
Another great visiting instructor experience I had was when I went to the Big Sky Region in Montana. I had never been in this area before and it was positively gorgeous waking up to the mountains every day. There were such a great group of people and I got to teach with another one of my favorite instructors, Bunny Hendricks. The wonderful Co-RIC's of the Big Sky Region, not only allowed me to teach multiple lessons, but they also had me teaching lessons with Bunny so that she could evaluate my teaching and help me prepare for my next certification. I got to teach many different levels of members at this camp and I really enjoyed playing games with the younger members. It was a great way not only to have fun, but also to improve their riding and comfort in the saddle. I loved getting to share some of my knowledge, but this was also a great camp where I got to grow as an instructor and person with different situations and opportunities to grow.
To get more involved in the Visiting Instruction Program, visit the Pony Club website and go to the Visiting Instruction page under opportunities. Overall, here are the basics you need to know. To be eligible for the program, you must be 18 years old and hold a national certification and able to travel by yourself. You must also have a first aid certification within the past two years. The application is quite simplistic, however, your first year's application will be a little more in depth. Each year, you will supply different dates that you would be available to teach each month that work around your schedule. The application, especially for summer camps, is due February 28th. After you submit your application, you will be contacted by someone from the committee of your different camp assignments and where you will be traveling to. The Visiting Instruction Program is a great way to share your knowledge throughout other regions in Pony Club as well as make some extra money while working around your schedule. If anyone has any questions, please feel free to reach out to me!
Alex McKinley