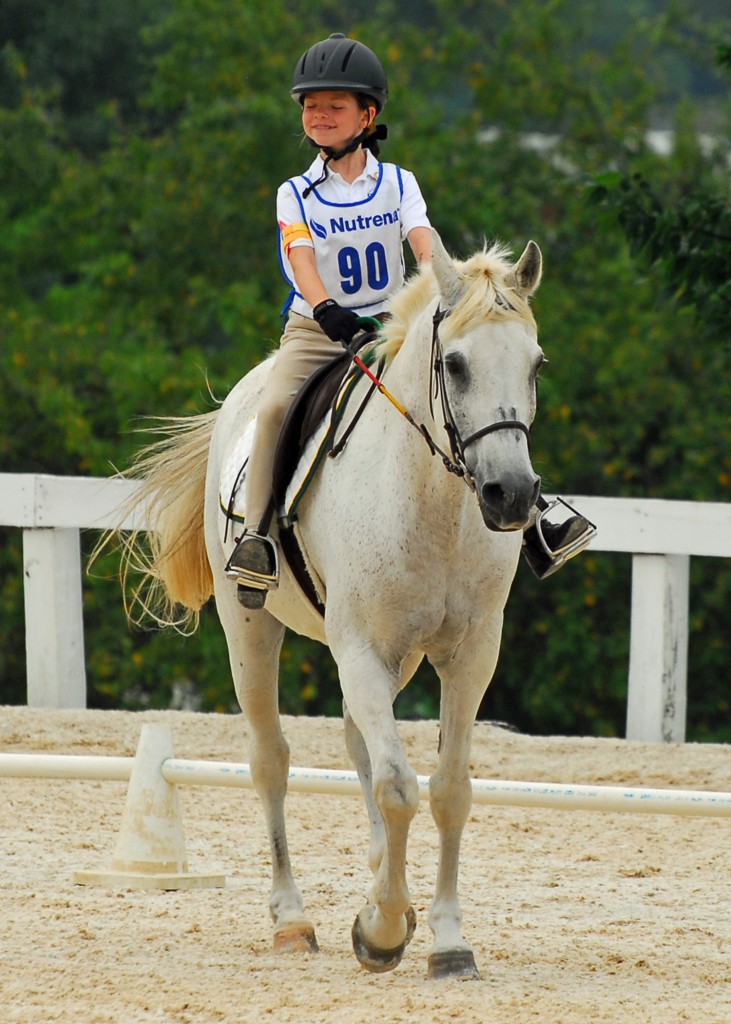 Saturday July 12th marks International Helmet Awareness Day and Riders4Helmets.com has teamed up with over 230 retailers across the globe to offer discount on helmets for equestrians!
"The riders4helmets campaign was founded in 2010 as a direct result of Olympian Courtney King-Dye's accident with the aim of educating equestrians on the benefits of wearing a properly fitting, secured and certified helmet. 'In 2013, International Helmet Awareness Day received support from 12 helmet manufacturers and retailers in 8 countries,' said King-Dye. 'Whether you are a helmet manufacturer, retailer or equestrian, I hope that you will lend your full support to this important event in 2014.'"
Several helmet brands have committed to the campaign for 2014 including: Antares-Sellier, Champion, Charles Owen, Devon Aire (Aegis), Gatehouse, GPA, International Riding Helmets, KEP Italia, LAS Helmets, One K, Ovation, Samshield, Tipperary, Trozel, and Uvex. You can check out retailers participating by following this link: riders4helmets.com/ihad/ You can also follow the campaign at facebook.com/riders4helmets or http://twitter.com/riders4helmets
.
Pony Club is also participating in the #MindYourMelon campaign. Members can post photos to Pony Club's Facebook page of themselves wearing their helmets during both mounted and unmounted activities with the hashtag #MindYourMelon. Get involved and help spread the word that helmets help save lives! Go Pony Club!

Views All Time
340

Views Today
1