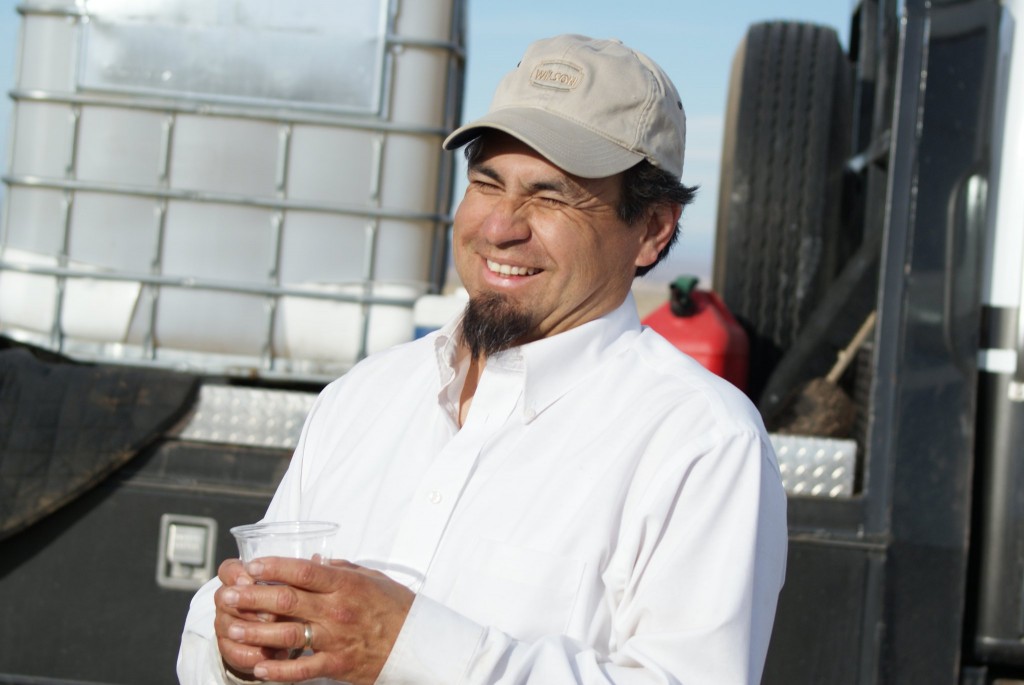 From Leandro G.
1. What kind of horse-related background do you have?
I am a lifelong Hunter/Jumper rider. Currently, I am showing AA jumpers 1.15m/1.20 and B/C rated shows with low hunters. I am also an equine veterinarian.
2. What made you want your child/children to join Pony Club?
The well-structured horse education. The time management and horse management skills emphasized were also a big draw.
3. In your opinion, what is the best thing your child/children has/have learned from their time as a Pony Club member?
Self-reliance. When the parents are unable to help during rallies it teaches both the parents and members how to truly prepare. Good preparation still leaves room for real learning at rallies/shows.
4. Do you have a favorite memory of a Pony Club event?
Watching young riders in a Pony Club camp go from barely being able to ride to being able to perform a quadrille pattern.

Views All Time
413

Views Today
1