All the wonderful Rolex coverage provided by Meg Johnson, a Graduate B from Midland Foxhounds Pony Club.
Never forget to thank your support crew- whether you're heading to the first D rating or taking a lesson with David O'Connor at Rolex. Here's A-traditional graduate Ellen Doughty in a lesson Wednesday morning under the watchful eye of her parents, Connie and Phil. They shared in her successes all year as if they've ridden every jump and traveled every mile right along with her. The Doughtys should be extremely proud of the job they did raising an amazing daughter!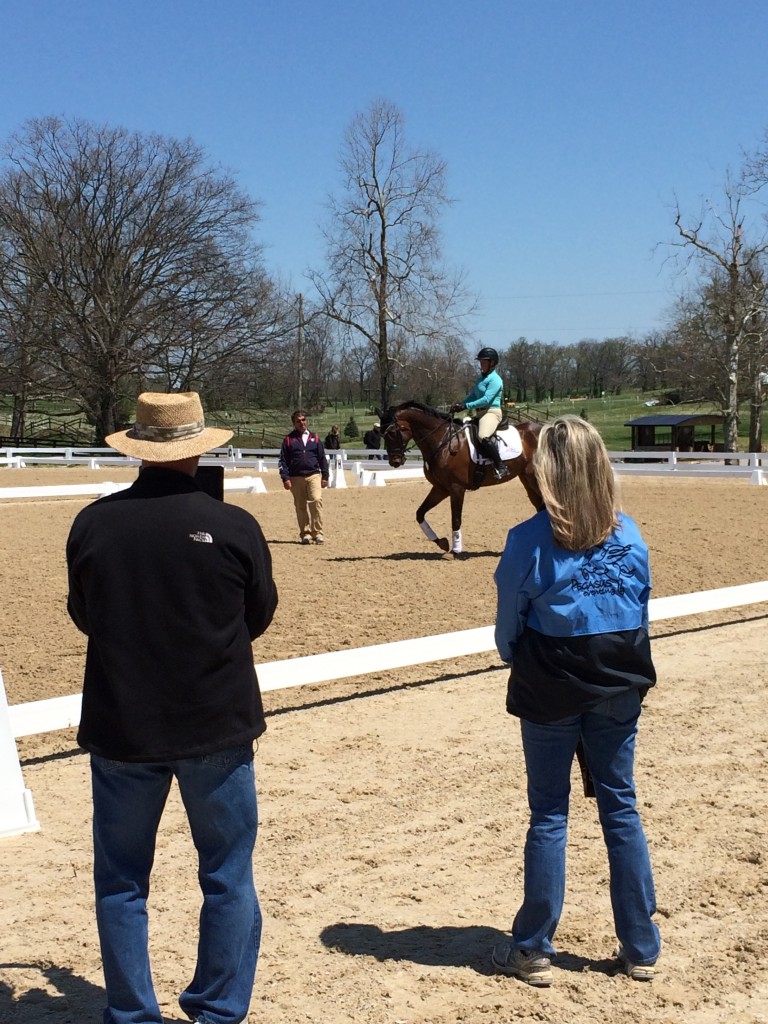 "As a member of the United States Pony Club, I stand for the best in sportsmanship, as well as horsemanship. I shall compete for the enjoyment of the game well played and take winning and losing in stride." Ellen Doughty faced some very tough news today when she and Sir Oberon's Rolex experience ended before it began, but by Wednesday night, she was dressed and headed to the competitors party to support her friend and traveling companion Julie Norman. Well done, Ellen. The future is bright!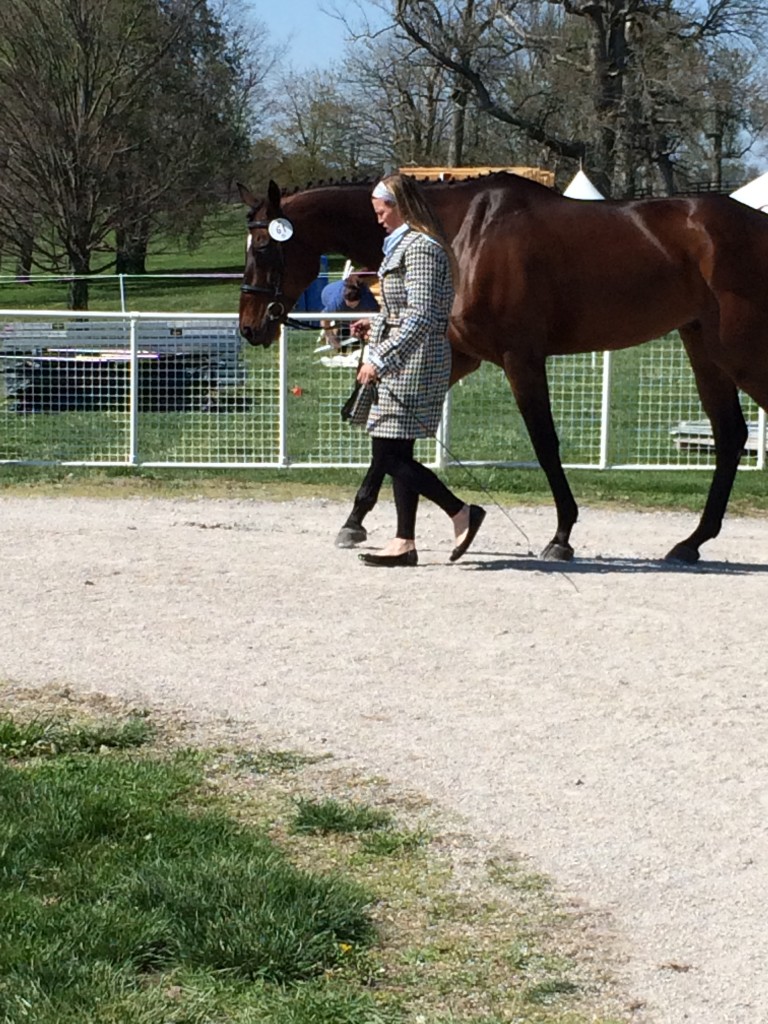 Pony Club graduates Ellen and Lainey cheering on their friends and fellow competitors from the warmth of the rider's lounge!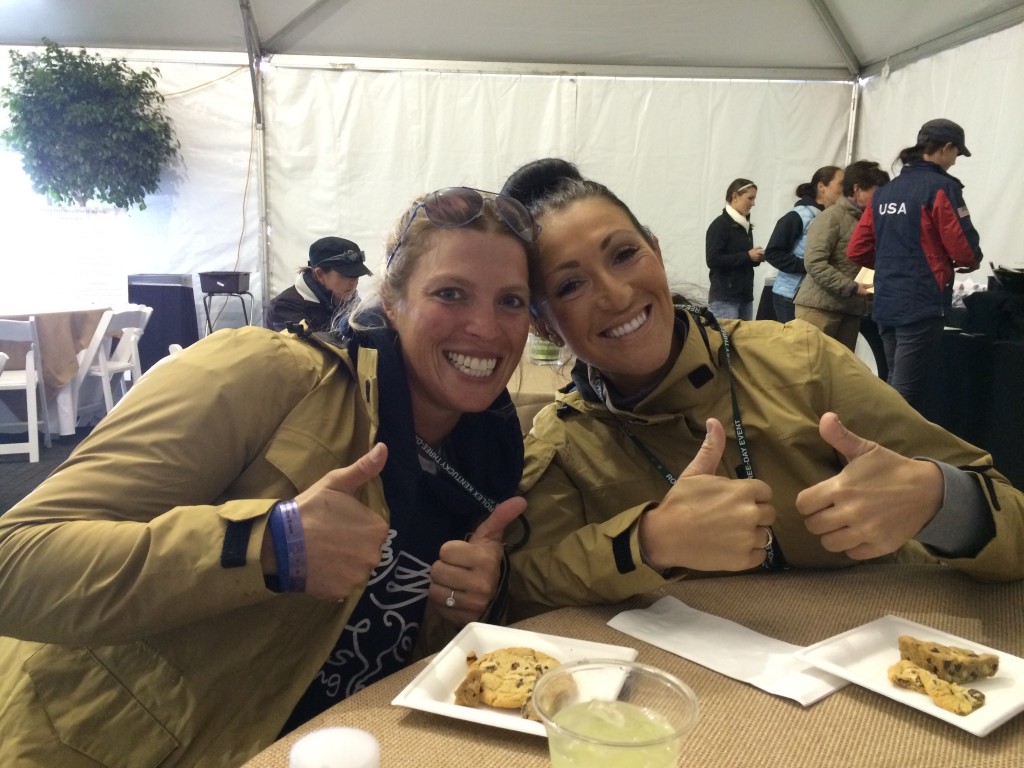 Julie Norman's team getting Consensus ready for dressage! The mood in the barn was calm and friendly Thursday afternoon- some pairs coming and going in their beautiful dressage "frocks," and some grazing and waiting on Friday dressage rides. However, one of the best moments of the day for us was watching Julie lay down an impressive test for her first 4* event! Congratulations, Julie!!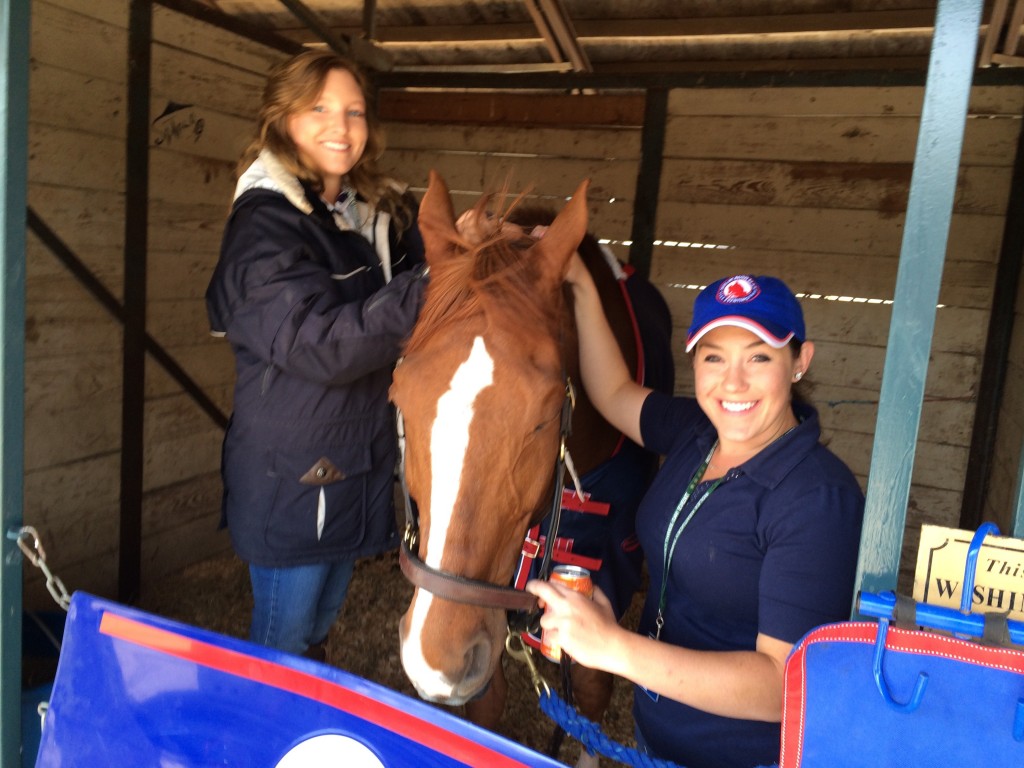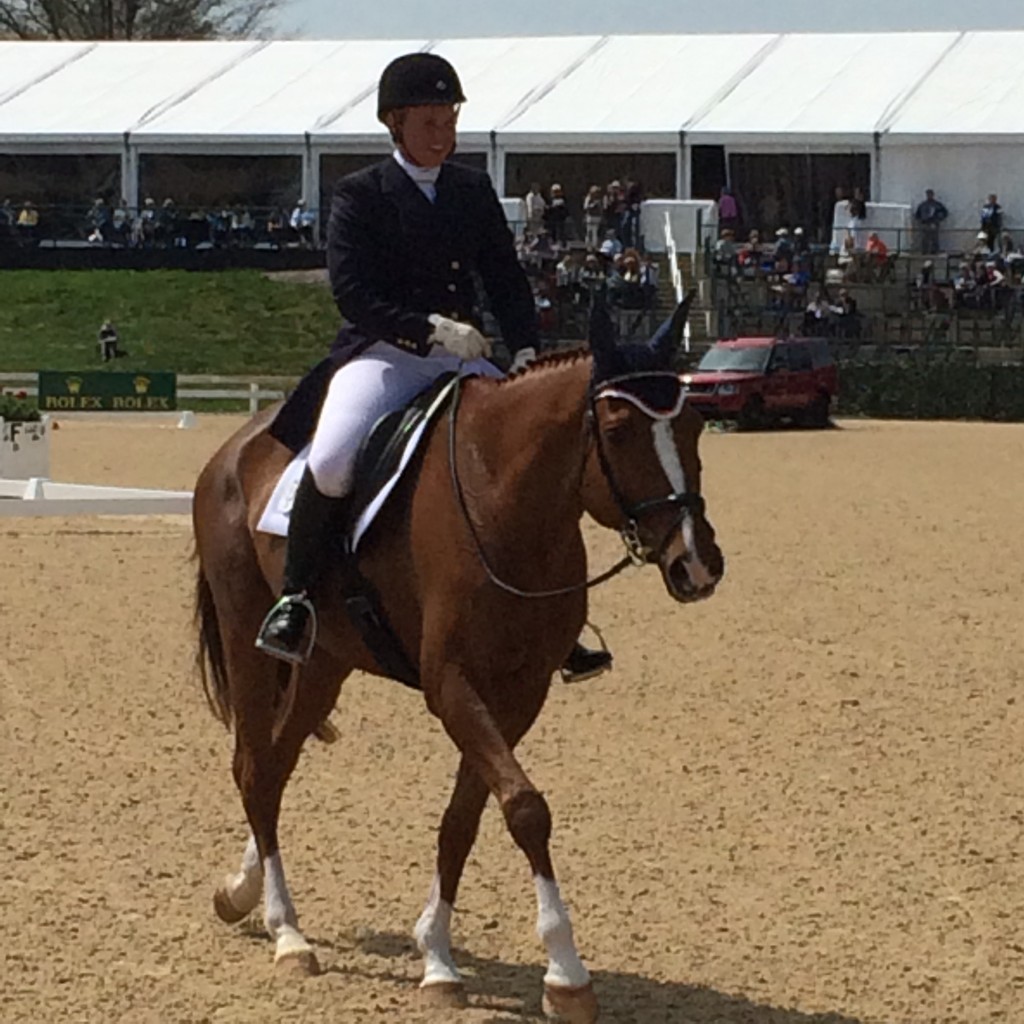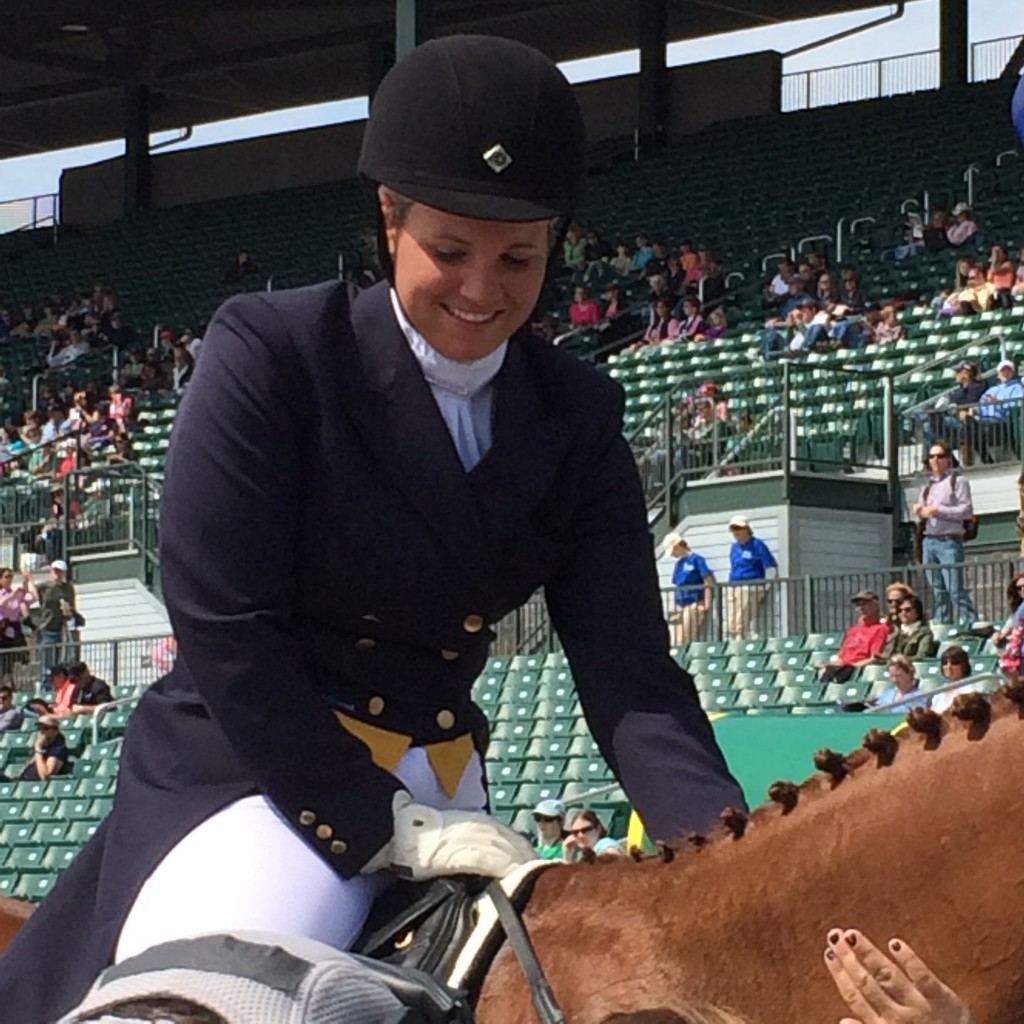 Interesting fact of the day: many of you have heard of the "frangible pins" used now on cross country jumps for safety- the theory is that they'll allow the jump to fall apart in the event a horse becomes trapped (or allow the fence to give way if necessary). Well- here's a picture of the technology- up close and personal!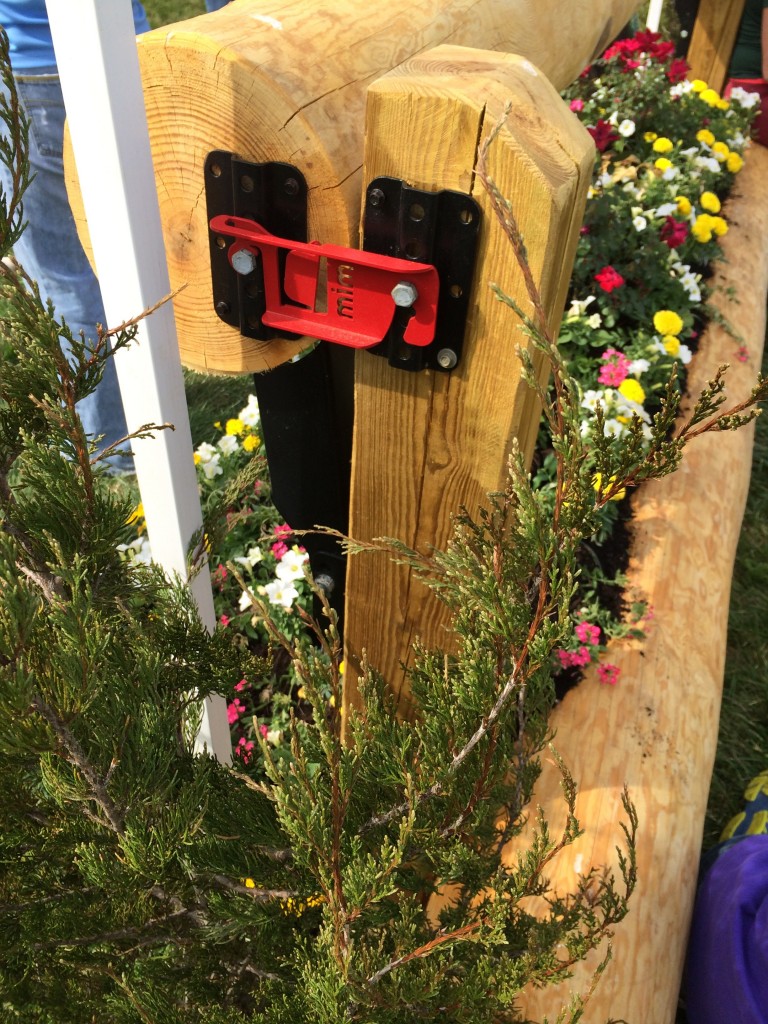 There is a quiet hustle in the barn this morning- horses all seem ready and the riders are preparing (and seem surprisingly calm)! It's cross-country day!!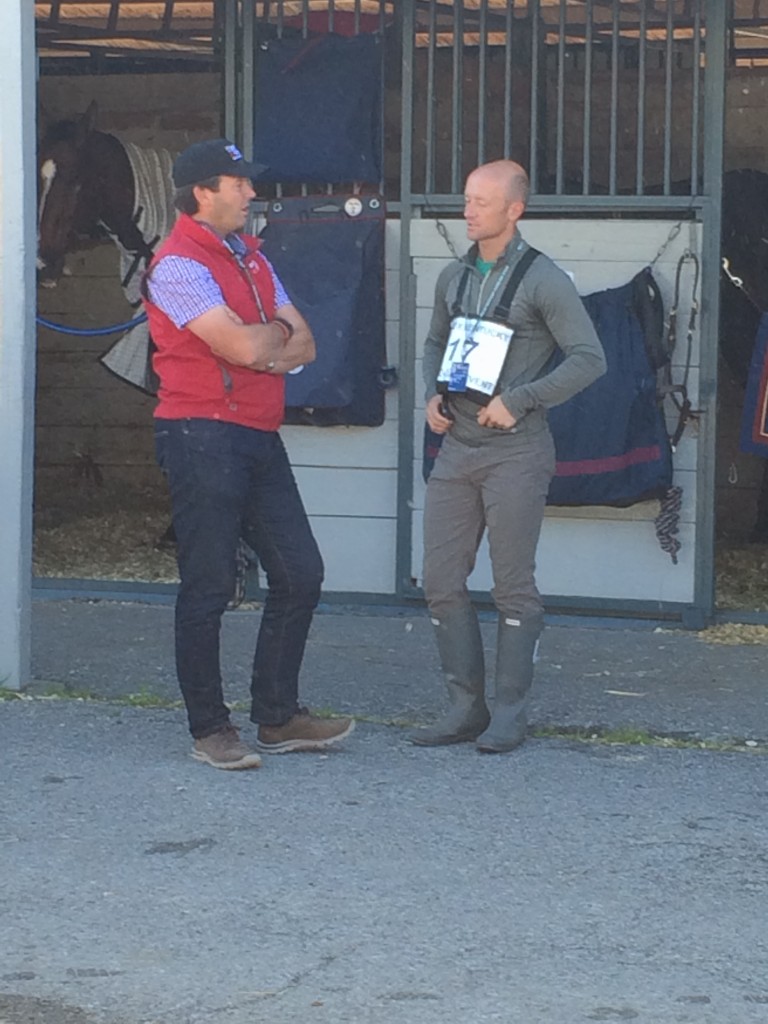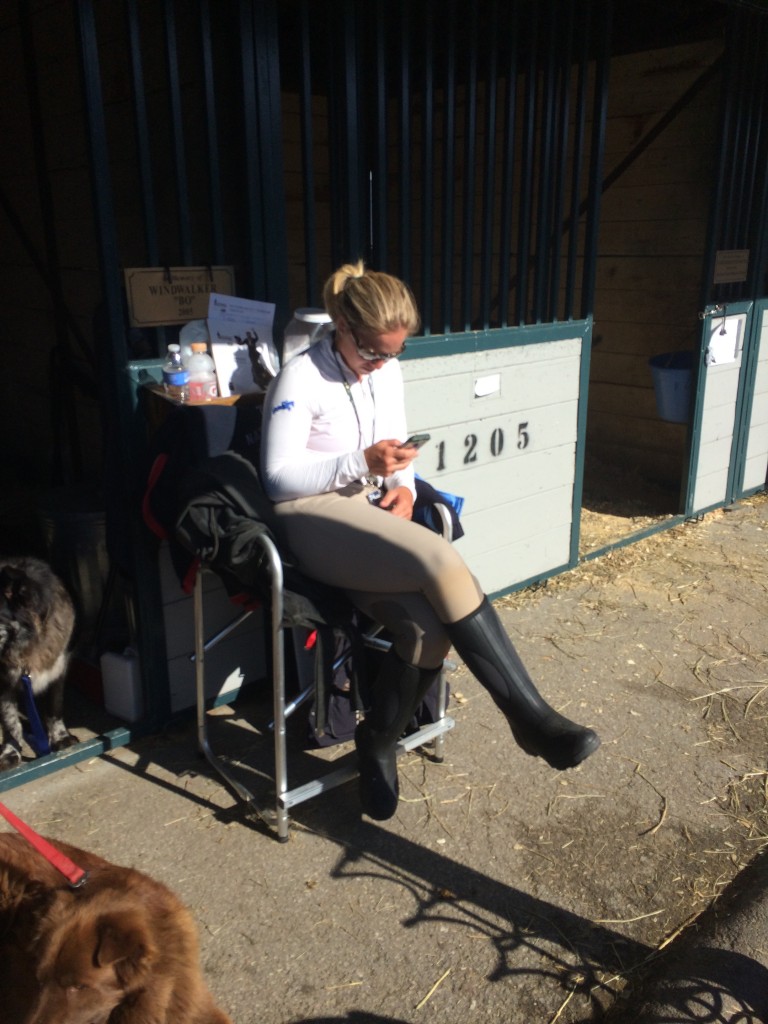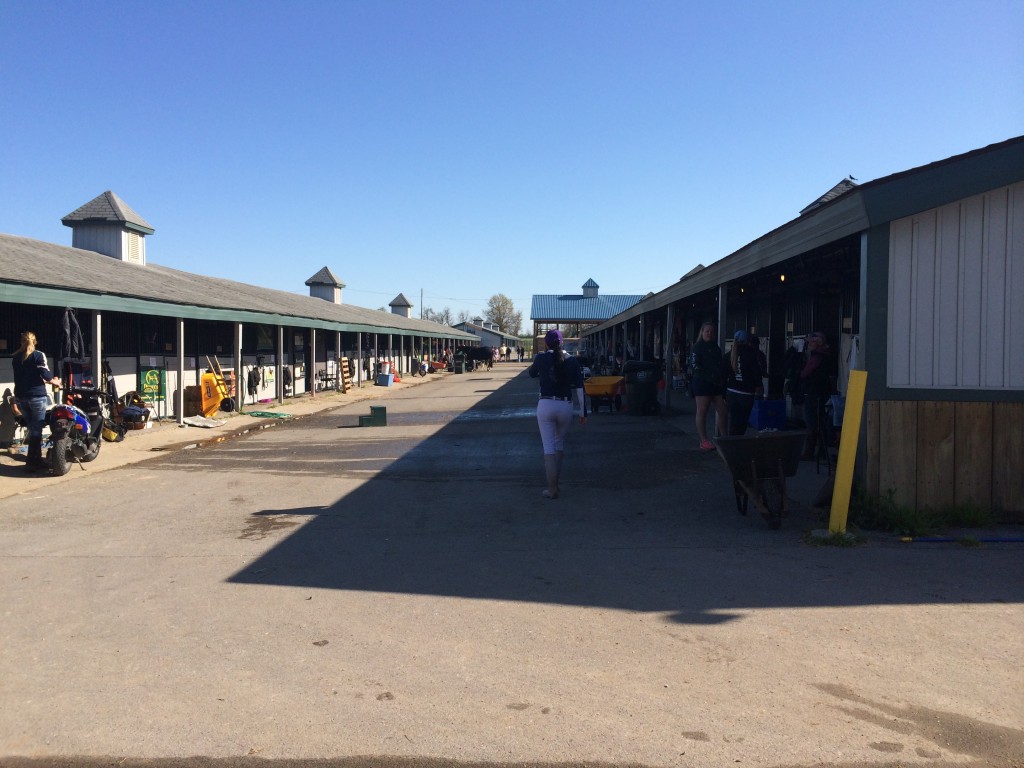 Views All Time
416

Views Today
1